Great Companies
Need Great Ideas
And collecting them has never been easier.
Request a Demo ➞
Engage your employees, customers and partners today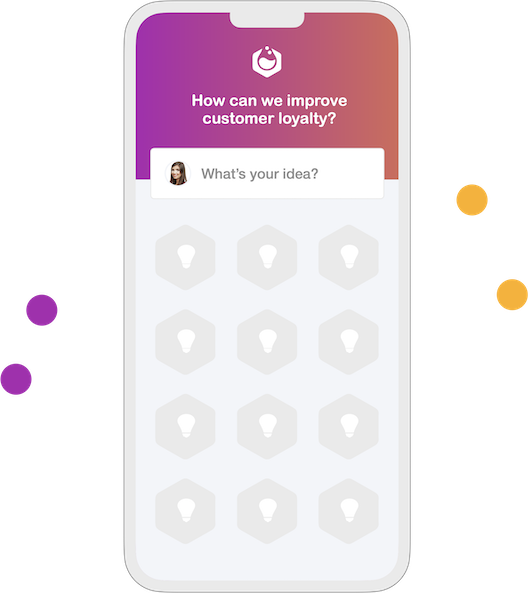 All-In-One Idea & Innovation Management Platform
Capture, Nurture and Implement Ideas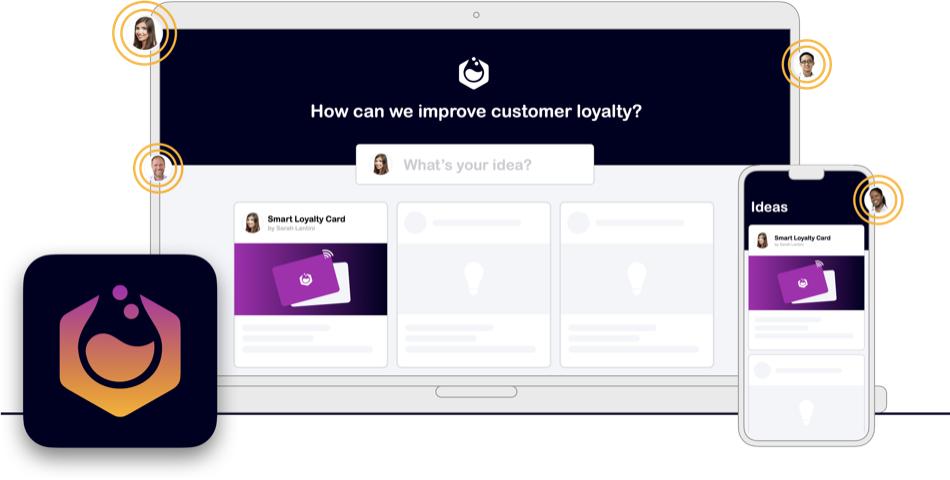 Broadcast Challenges
Share the company's challenges to focus ideation.
Discover The Best Ideas
Get notified about the most promising ideas.
Review, Enrich, Execute
Turn the ideas into full-fledged proposals.
Explore Features ➞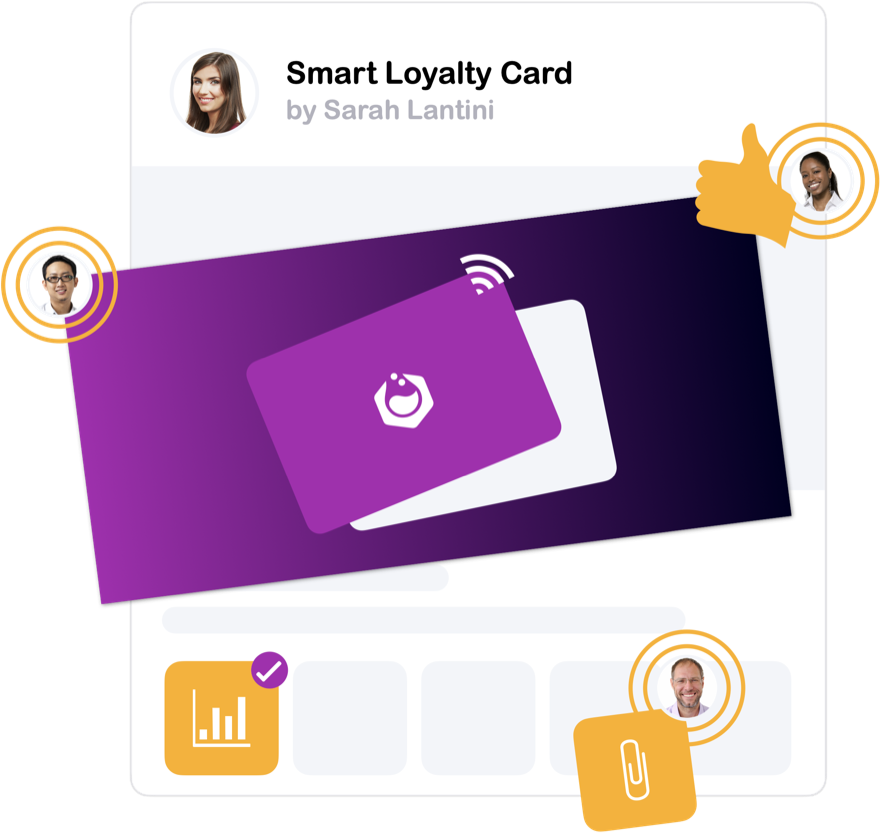 Collaborate. Build teams and collaborate to turn ideas into full-fledged proposals.
Explore Features ➞
Consumer Experience, Enterprise Power
A platform your users will love, with all the power the enterprise needs.
Secure
Enterprise-Grade Security & GDPR Compliance.
Flexible
Your very own innovation process, automated.
Integrated
Connect your favorite enterprise apps without hassle.
Explore Features ➞
Clients about us

Yambla enables us to collaborate on great ideas across different countries. The platform is incredibly easy to use and the mobile app is excellent.

Bal Bansal, Coca-Cola Enterprises

We've seen that innovation is all about process and deploying an innovation platform people love. Yambla brings the kind of user experience we were looking for.

Steve Goossens, Accenture

Involving everyone in innovation and boosting idea generation demanded an easy-to-use platform that adapts to our innovation process. Yambla does just that.

Hilde Tyssen, Wolters Kluwer
More Testimonials ➞
Powering Collaborative Innovation worldwide.
Request a Demo Now!
Trusted by some of the world's smartest companies